Become a First Orion Technology Partner
Take Your Tech
Into the Future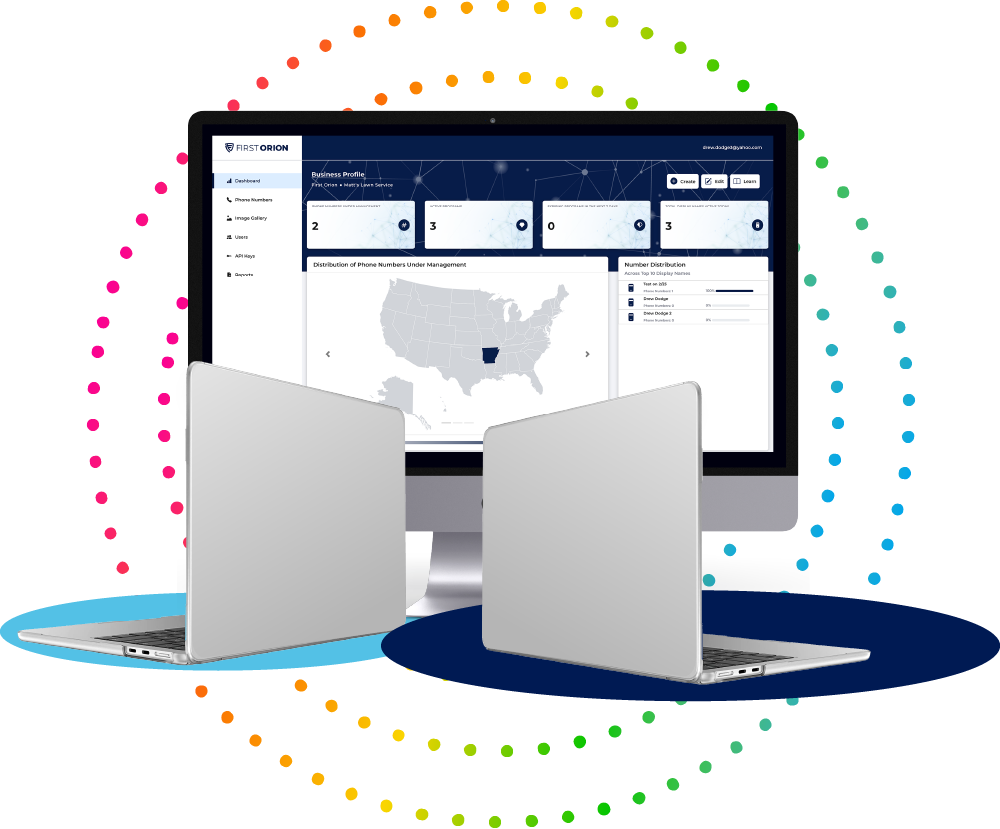 Branded Communication easily integrates into your current CCaaS, UCaaS, or Amazon Connect program via API or SDK. Provide a better calling experience for all your customers through our technology partner program!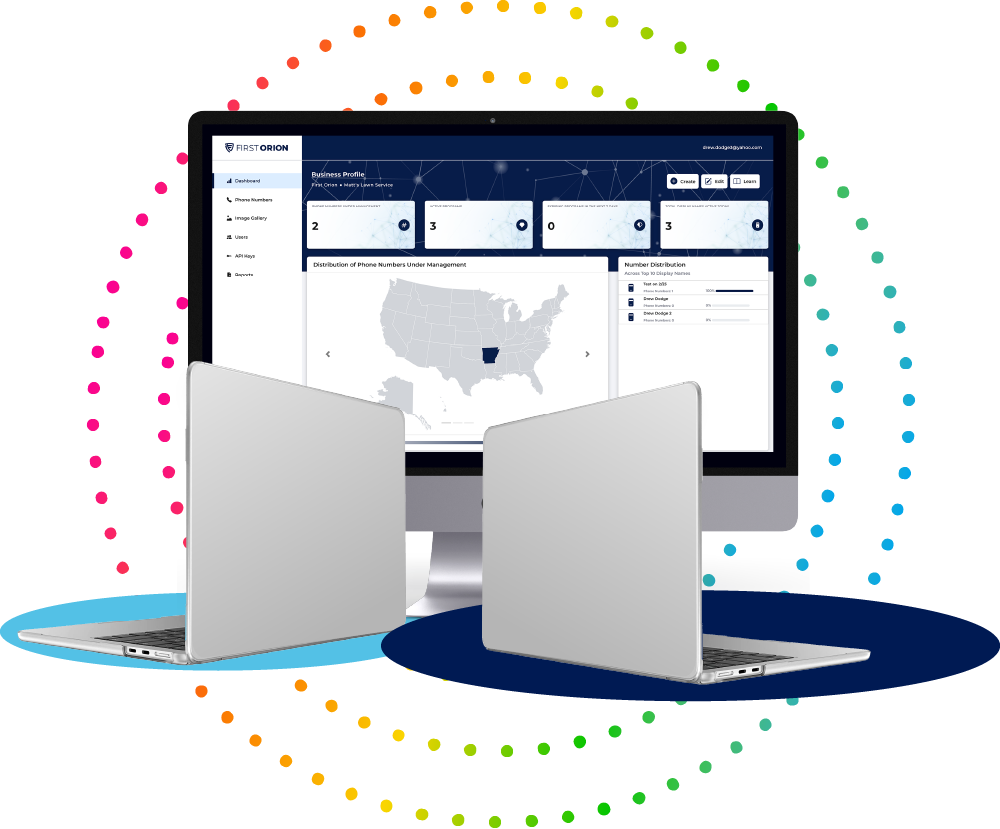 Technology partners use Branded Communication to expand their businesses with the best-in-class branded calling solution, providing excellent client experiences, increasing agent productivity, and growing revenue.
Designed to easily integrate via SDK or API, Branded Communication works across all your apps and CCaaS platforms.
Easily set up Branded Communication in your clients' calling systems, with simple APIs that complement existing programs.
Amazon Connect Integration
INFORM is AWS FTR certified and meets best practice standards for security, reliability, and operational excellence. Learn more about Branded Communication and Amazon Connect.
Are You The Right Fit?
From industry leaders to technology disruptors, First Orion partners with the best. We share your goal of providing excellent customer experiences through our Branded Communication solutions.
Branded Communications is a game changer in the branded calling space, and has literally been a lifesaver for blood donation centers and hospitals that rely on donors.
Mark Sanger
President and Founder of 448 Connect
Thanks to BrandDelivery, our branded calling solution that integrates First Orion's services, our customers felt relieved that there was finally something they could do about branding their calls.
Scott Rice
EVP/COO of PacificEast
You Got Questions?

We Got Answers
What benefits do technology partners gain by adding Branded Communication to their solutions?
Most of our technology partners are seeking to solve a problem for their clients. One of those problems is to redress and brand their client's outbound calls. We can make that happen, and we have the technical know-how to help you get there using our developer API and other integrations such as Amazon Connect.
How does Branded Communication integrate with CCaaS, UCaaS, CPaaS, or Amazon Connect programs?
First, many of our branded solutions do not require any integrations at all. However, we do find that some integrators and end-clients want to simplify, and doing so could make things easier for the end-user when numbers are added or removed. We also provide some spoof-proof solutions, which require a pre-call authorization through the API.
We also have some technology partners who are integrating our solutions within their own platforms. Calling platforms can add branded calling as part of their phone number ordering process – improving their platform, and customer experience, while adding revenue for the platform partner.
Are there any additional training resources or documentation available for our development team?
Of course! We recommend checking out the First Orion Developers page for more information about how to build apps and integrations.