Become a First Orion Channel Partner
Sell Branded Communication and
Grow Your Business
Selling Branded Communication to your customers is a quick and simple process that unlocks new revenue streams and increases customer satisfaction.
Developing your own solutions isn't always the quickest or most efficient way to grow your business. With Branded Communication, B2B referral partners can save time and costs by launching a product that's ready to go, right out of the box.
Technology Service Brokers
Branded calling is the perfect addition to any companies existing technology infrastructure, including SaaS platforms and cloud service providers.
Partner as a wholesaler with us and market a branded calling experience as your own.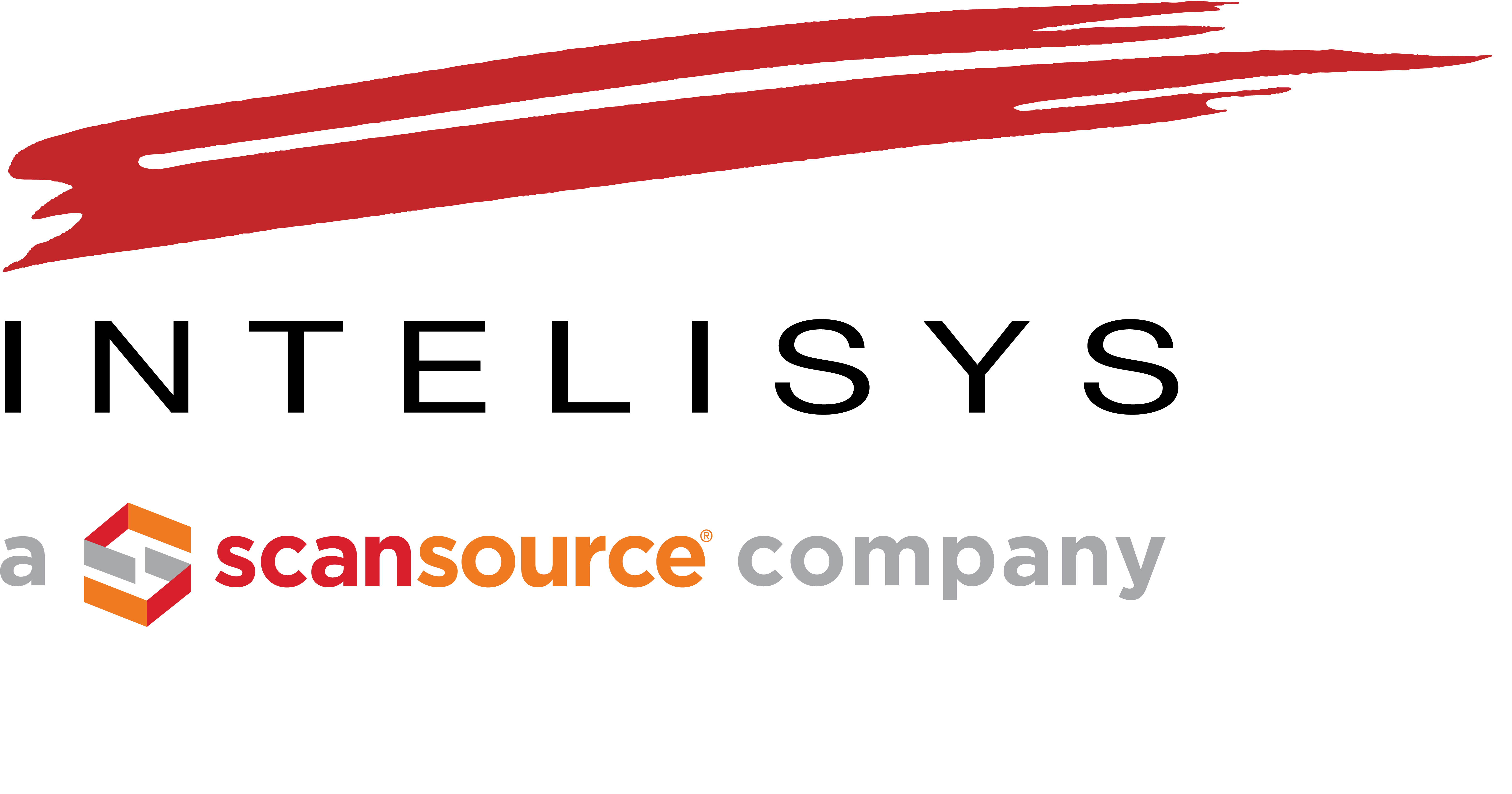 Are You The Right Fit?
Ready to join a network of game-changing partners? Let's see what we can do together.
Branded Communications is a game changer in the branded calling space, and has literally been a lifesaver for blood donation centers and hospitals that rely on donors.
Mark Sanger
President and Founder of 448 Connect
Thanks to BrandDelivery, our branded calling solution that integrates First Orion's services, our customers felt relieved that there was finally something they could do about branding their calls.
Scott Rice
EVP/COO of PacificEast
You Got Questions?

We Got Answers
What kind of training and support do partners receive?
We use a partner enablement program which starts from day one with onboarding and training.  Additional training is available through our partner portal via video. Your assigned channel manager and partner enablement team can also provide additional training as needed or if your team changes.
What is the Partner Portal, and what resources can partners access there?
It's all there! Once you are onboarded as a partner, we will provide you with the credentials and access for collateral, videos, training, and deal registrations. The partner portal is your "key to the kingdom" and we are excited to have you on board!
Are there co-marketing programs available for partners?
Yes – co-marketing opportunities are presented to our partners based on the growth opportunity available.  As your partner, we would love a chance to speak with you about an MDF program or sales incentives to help grow the business.